Symbol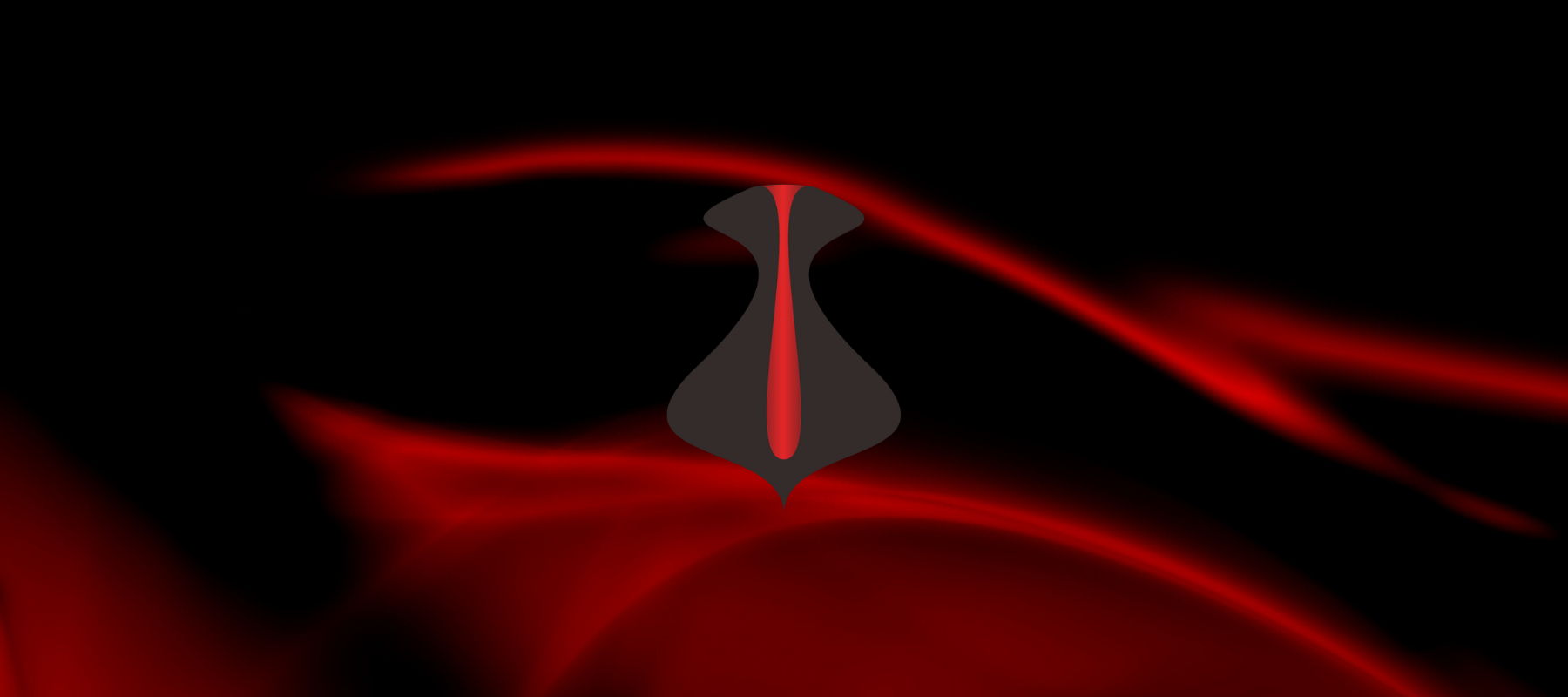 The Magic Vein's logo originated from a myth.
***
At the beginning of the creation of the world,
God created a girl.
A girl lived alone for 18 years. As she grew up, she felt lonely.
The God saw girl's unhappiness, said to her: "I can create another man to accompany you, but I need the flesh and blood in your body to do it. will you?"
The girl answered to The God without hesitation:
"Yes, I will!"
After getting the girl's consent, the God take out a bone and flesh from her body and become a man.
From then on, the man accompanies the woman day and night, they fall deeply in love, finally made our world booming and full of vitality.
Perhaps...
THIS IS THE ORIGIN OF HUMAN LOVE...