Venture Collection
Humans are curious creatures.
They went deep into the cave and flew into space. They are never afraid of danger. It can be thrilling by doing so, but also exciting and fun.
They continue to explore the unknown world. It may fail or lose sometimes, but they can eventually get more. 
-
Venture collection feature selected precious vitality wood from all the World.
 -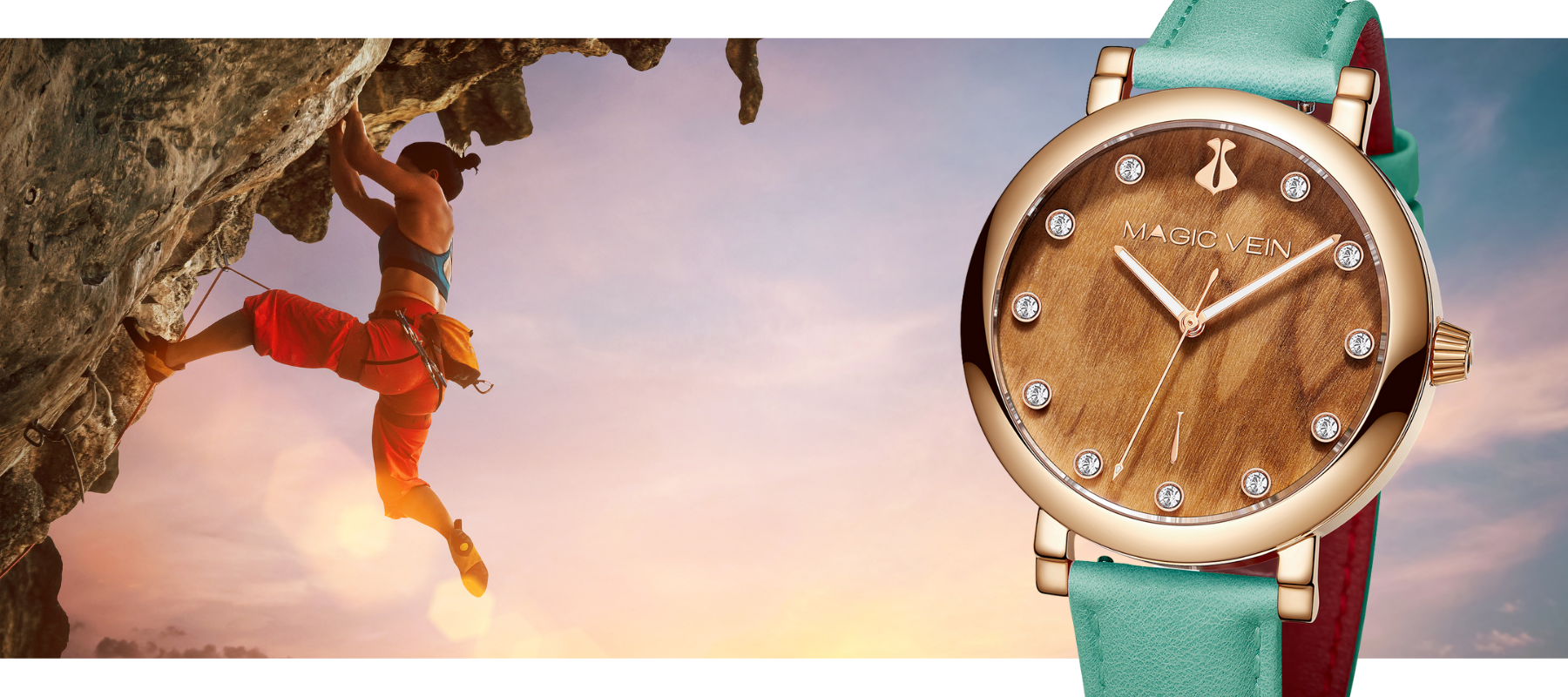 Showing items 1-10 of 10.